April 11, 2014
Kindle app… Download the story for a discreet read later!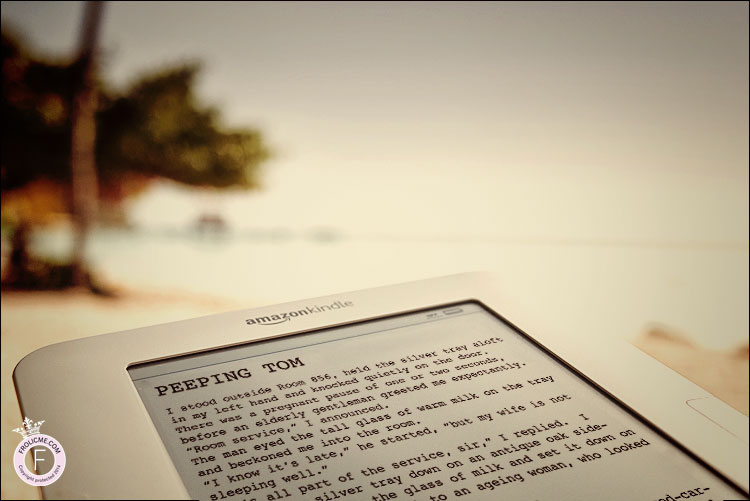 So easy, just download onto Kindle! When it comes to new technology it is always the simple things that I appreciate the most and the addition of the Kindle download button into my story pages a perfect example of how a good idea becomes a great idea. Now you can discreetly take any of my naughty stories with you on your commute to work by simply clicking the Kindle download button and entering your Amazon account details… Thats it… how simple as that! It also works with the Kindle App.
So no need to miss a story, and don't forget a new one is uploaded each week by one of our growing number of erotic writers.