January 9, 2013
Yes he hit the roof….!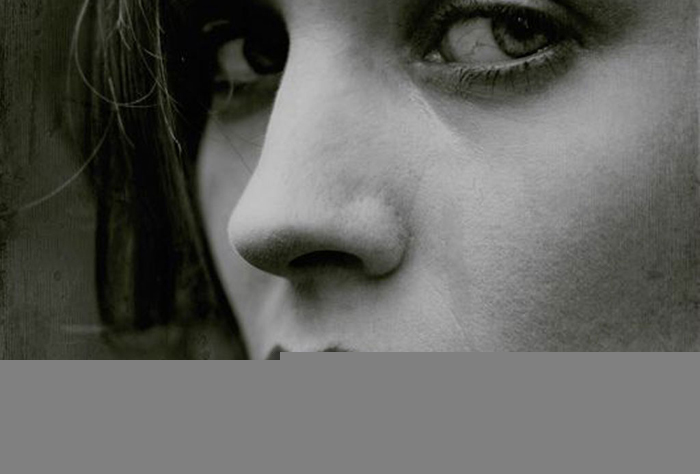 So how do you explain the feeling, and indeed reason for sending and receiving sexy texts from a stranger to your husband? And that's before we mention the kissing and fingering! Oh my. Hmm not an easy one I can hear you say. How was I to handle it? It wasn't something I had considered before or thought I would even have to. But like most naughty scenarios, and this I have heard from a well respected divorce lawyer when interviewed on the radio … you will always be found out! But not so soon surely. How indiscreet could I possibly have been!
OK I'll be completely honest, the first few hours were I admit somewhat tricky to say the least. Well in simple language, yes he hit the roof… It was all evident I had been receiving naughty, flirty text messages from a Frenchman. It was understandable at first. He wanted to know everything, information I hadn't really thought I needed to tell him. What had I been up to? He wanted facts and I could understand that given the situation. What had been going on to trigger these messages? Why hadn't I mentioned it before? Infact, he wanted to know who knew? Did everyone who was there know what I was up to? I could see he looked upset or was it more cross I just hadn't told him and the secrecy was worse than the act. Yes it had now hit me what I had been playing at.
All of a sudden my little dalliance of naughty fun and frolics had moved on to an all too different level. I suppose I was borderline having fun as a married woman. But I felt it had to be brought into context. Yes I admitted I had met a very young man while away. A random strange 28 year old who I could barely communicate with. And yes, I found it all very exciting. No I wasn't intending to run away with him, there was no lasting chemistry or relationship, but it turned me on. I had felt alive and excited. I still could aged 40 plus.