July 30, 2013
Where does a busy girl go to play?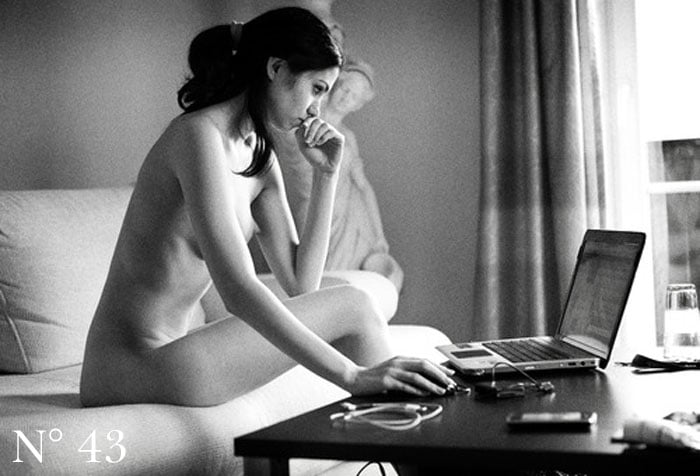 Hmm what was I wanting more of? All this teasing fun was just fuelling my mind and my body was delightfully wanting to follow suit. Yes already there was too much fun in meeting a random stranger, it was so up there in my fantasies, but that wasn't always such an easy act to play. I couldn't say that everywhere I went there would be a perfect gimme for me just ready to play the game. Much of my desire I could see was in the flirt, the tease, the desire of seduction, it made for a rich concoction of pleasure and chemistry but where was I going to find more? Isn't that what all girls love? For me I love the build up of pleasure and seduction …. its everything that happens before the sex and the level of desire that has been stimulated than just that of the physical. But where does any busy girl with a naughty mind play?
Well initially my early days of fun had certainly come from naughty texting, I had to admit I never realised how such a simple act was so exciting, and addictive, and therefore I had to look more into the world of cybersex surely this would provide me with a little host of cyber gimmes, others who equally were looking to play the game and tease their minds. I hadn't other than the earlier party really looked much on the internet, I just didn't see myself as a 'swinger', somehow all the connotations and word associations didn't work for me. In my eyes yes, I was an increasingly sexually charged married woman , I would like to think in my sexual prime looking to fulfil and seek out her fantasies but was I a swinger? Infact, I didn't think I really knew enough, and sexually to date was all pretty limited in my eyes. My sexual activity so far was focused on a naughty party and a delicious young man which actions were still reduced to finger fun… well ok I suppose it was naughty in a bar. But equally I wasn't looking for a match date, I had the relationship I needed so really only the swinging sites would offer any option. However my inquisitive nature persuaded me to take a closer look at a site offering sexual connections for all. So back at my laptop one night we did join a site to take a better look. Could I find some mystery men to play with at least just at cyber level, to fuel my fantasies further?