April 10, 2013
What was I expecting?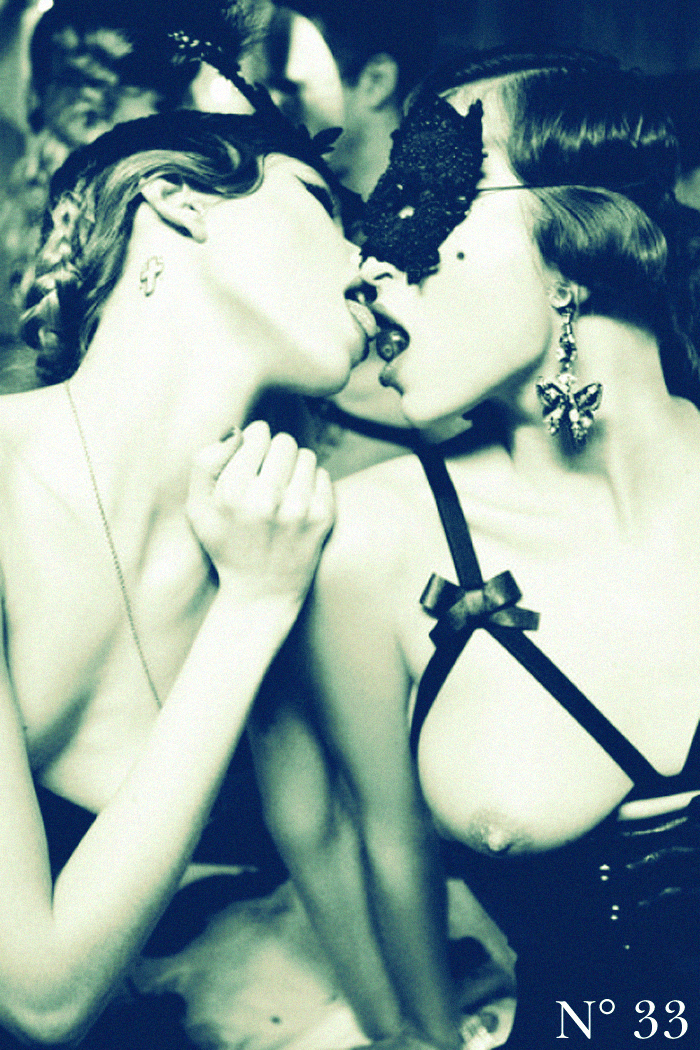 To be honest, I didn't assume anything would really happen, I mean this felt a step beyond for me. My mind at this point had gone pretty blank, my general excitement and anticipation was carrying me forward, mask quickly on, I didn't want to be turned away at the door before I even got in.
Stepping forward it all looked perfectly fine, small groups of people chatting and drinking just as one would expect, though looking around masked faces darted across the room this way and that, there was a certain air of anticipation, maybe it was just building in me or was everyone checking everyone out, seeing who had arrived. Ah yes, I could see the dress code didn't stop at the masks, risqué flesh baring creations were on show, and why not there were some attractive bodies mingling within the room, I felt good I had made the right choices, enough to blend with other party goers but not to feel wrong in.
Before I knew it after a series of drinks, my inner minx was starting to reveal herself and I began to appreciate the relaxed environment I was in. I had never really thought of my sexual persona, but I soon realised it was seriously bubbling and more evident than I thought, as I found myself engaged in some wonderful flirtatious chats with a gorgeous semi clad young Eastern European girl who was introducing me to various friends of hers. I couldn't believe she was only 23yrs and ironically started to be a little maternal towards her thinking she was too young for such a party. But then she admitted how sexy she thought I was and before I knew it she was touching and kissing me with soft seductive sexy kisses which I found erotic and sensual and completely engaging, I was getting seriously turned on by this young girl who was not naïve as to her actions. My goodness was this me, I was seriously kissing another girl, something I had never done, but I loved this playful feeling I was embracing. Without being fully aware, we were joined by a few of her friends who started to tease and play with me, my body was being completely ambushed as it was stroked, licked, fingered and kissed in a very hedonistic manner. At no time did I think it wrong, or even think for that matter, I was locked in pure pleasure and it felt fabulous. My body was responding to all the attention and I felt fully aroused as I turned to see my husband's face in awe, eyes fully focused on me his wife, the centre of so much interest and erotic enjoyment. Yes my first party and there I was surrounded by 4 young women pleasuring me.