March 27, 2013
The night had arrived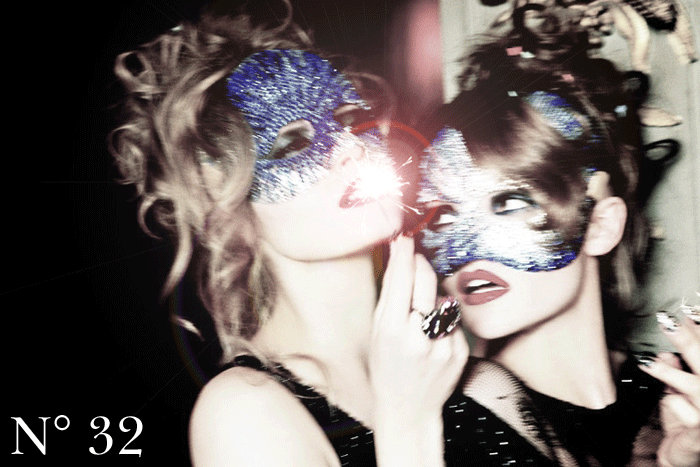 As if the excitement wasn't enough, it was coupled with my nervous panic rushing around the middle of London, frantically trying to find a shop selling masquerade masks with only hours to spare until closing time! Ah, of course, Covent Garden would be the place for some fabulously decadent masks. And there they were, complete with black ostrich feathers ideal for my sensual boudoir mistress look and it would certainly add an air of mystery to the night.
Getting the masks were just part of our preparation, calming the nerves were the next. And all understandable, we were after all off to an exclusive party to a still unknown venue in the centre of London, and it was but hours away. Pulse racing faster, I was getting seriously giddy at the thought of the party later and to not even know where we were heading. What on earth was going to happen? It was by all accounts an orgy, though I decided to look at it as after dinner drinks and cocktails at an exclusive club, with a few extra benefits if I wished.
Our early dinner was full of naughty thoughts, silly giggles and questioning banter. We both had agreed to our strategy, we would stick together and just have a few drinks with some potentially naughty people. That I could manage perfectly. OMG … there it was… the text had landed…. Yes it was our personal invitation with the details of the venue. No mistaking, this was it, my mouth went dry!
Leaving dinner, a little giddier following some gorgeous wine, we headed to our hotel to transform ourselves for the night into our themed outfits. The invitation was clearly dress to impress to reveal your inner boudoir mistress, so the challenge was set.  Gone were my trousers, on were the array of sexy garments, the naughty stockings, tight laced-up basque and a pair of delicious heels, all adding to the overall look of a true sexual minx, oh I loved it all. This in itself was so exciting, dressing as we did, I couldn't help but feel a rush inside me. I always fancied just heading out naked with a fur coat. Oh yes such a cliché I know, but to do it, was mind tinglingly sexy. Here I was feeling the sexy siren ready to meet my night. Once the long coat was on…. Who would know I was off to my secret destination, with a few hundred others I was told. Sat in the cab, heart pulsing, I felt good and somehow so ready for some fun, whatever that would be. The venue was central, a charming restaurant and bar by day with now just a door visible, it opened as we approach….. masks on we walked in.