March 4, 2013
Searching for my smoking hot men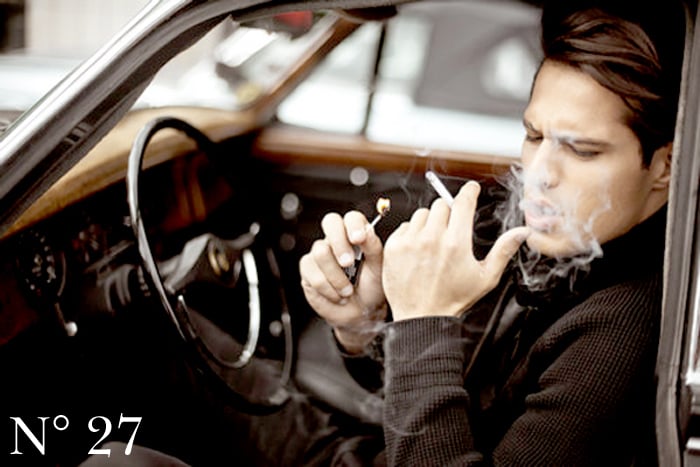 I had no idea so much of this existed. There it was in all its technicolour glory… lots of truely gorgeous looking young people with varied sexual appetites looking for easy fun and frolics with other like-minded people. I couldn't believe here I was contemplating this, but at the same time strangely intrigued and willing to push my boundaries. Well when you get into the 40s you really don't have too much time to just think about it. No, before I could say it wasn't for me I had to know more and so pleased my husband could read my mind better than me and had me signed up in no time.
I was obviously living in a very small bubble before, but the reality was I had become a fully fledged member of a private London party website that was offering elite adult parties designed for women. Not only that, it had a  networking facility to meet and chat with other naughty sexy people. This wasn't some hidden club, I had read about this some months earlier in a national broadsheet Saturday magazine. Its membership, so it read, was full of young professional types who had busy lives but enjoyed the thrill of some sexual fun every so often. I could see that it was something that had a lot of appeal. Somehow I didn't feel this was some sad life of those who can't find it elsewhere. No not at all, here was opportunity for fun, and why not. I wasn't going to knock it until I had tried it.
Where do I start… where does anyone start! So with a very chilled glass of wine in hand and with the help of my lovely husband I looked through this party fun web site for young men aged ooh 25 – 35 yrs …. And what a selection I found! Smoking hot men …. 6'2 tall and tanned…. Cheeky looking… fit and muscular…. Fun and exciting … experienced and playful. Oh my goodness so many men and women for that matter, and such variety too. So here they all were…  All members of the sexual elite as it kept saying. Was I in that category? What was it like at these parties with all these gorgeous people. Surely I had to find out one day? Could I … should I?