March 15, 2013
Out of my comfort zone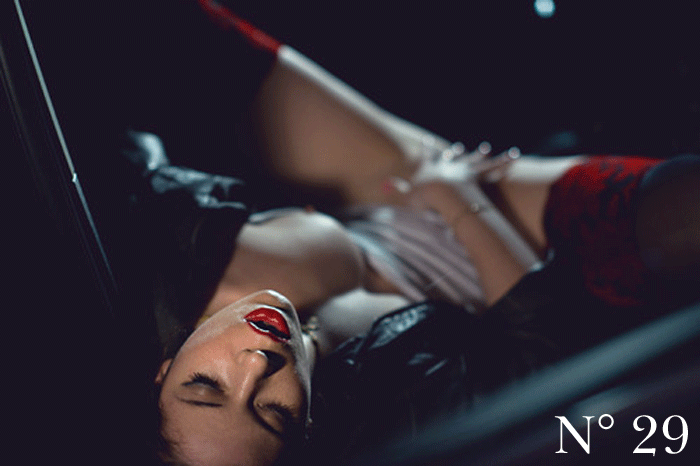 Well if there is an innocent experience to try which will bring out your hidden minx… take a deep breath, as a naughty photo shoot will certainly do it. I had never thought what it might be like being the other side of a camera in this way. Never taken myself out of my comfort zone to do so, however I have always had a hidden hankering for revealing more than I should in public. We have I am sure, all had those occasions when you have worn something skimpier than normal, flashing more than you should, secretly knowing the risqué factor made you feel just that little bit sexier. Any why not?
Well I know I wasn't exactly revealing myself for the masses to see, this was but a private photo shoot, my opportunity to play to a camera. However I can see how incredibly empowering and sexually exciting it could be to tease an audience and maybe secretly always rather fancied giving it a try for the sheer thrill factor.
Well that's if you have the confidence to feel good in your skin. I will admit there were some nerves to start with, but after some great banter with a fabulous photographer who was in the UK studying, ooh plus a little wine to add to the special occasion and I started to really enjoy myself. That's when the pictures became more erotic, sensual and revealing. That was the opportunity I was after as well as the end result. Pictures of me, not a mother nor a child in sight, but a woman with a naughty imagination that was on a journey. This could be infectious.