January 28, 2013
My texts live on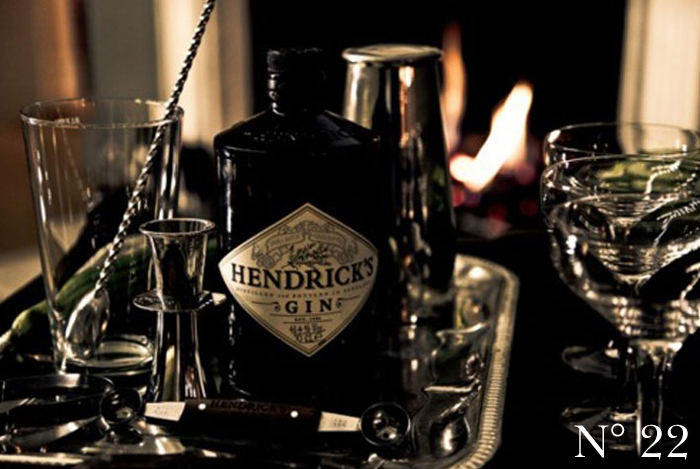 I don't believe I'm alone here with my thoughts, though I think we all suffer from a little reticence to admit to such erotic feelings out loud? How many other women are reading this and feel the same I wonder? Do let me know your comments readers but I think, certainly in my age category, though I don't believe in being ageist but I think you know where I am coming from, there might be more of you sharing my view.
Well after my little exposure, I was able to continue my life with an extra step in my stride. I even found my phone beeping with texts… yes dirty naughty ones, more so than before and no need of translation….yes from my husband! He fancied playing the tease and fuelling my mind. It caught me out at different moments in the day but made me feel rather special and wicked, funny how something so simple can have that effect.
We even progressed to one night sharing some fun with my Frenchman. Over a series of gin cocktails on an evening out, I let myself get carried away again and sent my naughty Frenchman a very explicit text fuelled by my husband's male viewpoint of erotic messaging. It was way more risqué than I would have put, but before I thought too long about it, I sent it. Where had this all led us, but to intimate and playful moments stimulating our thoughts on what I fancied doing with a younger man.