May 8, 2013
Mind buzzing with sexual fantasies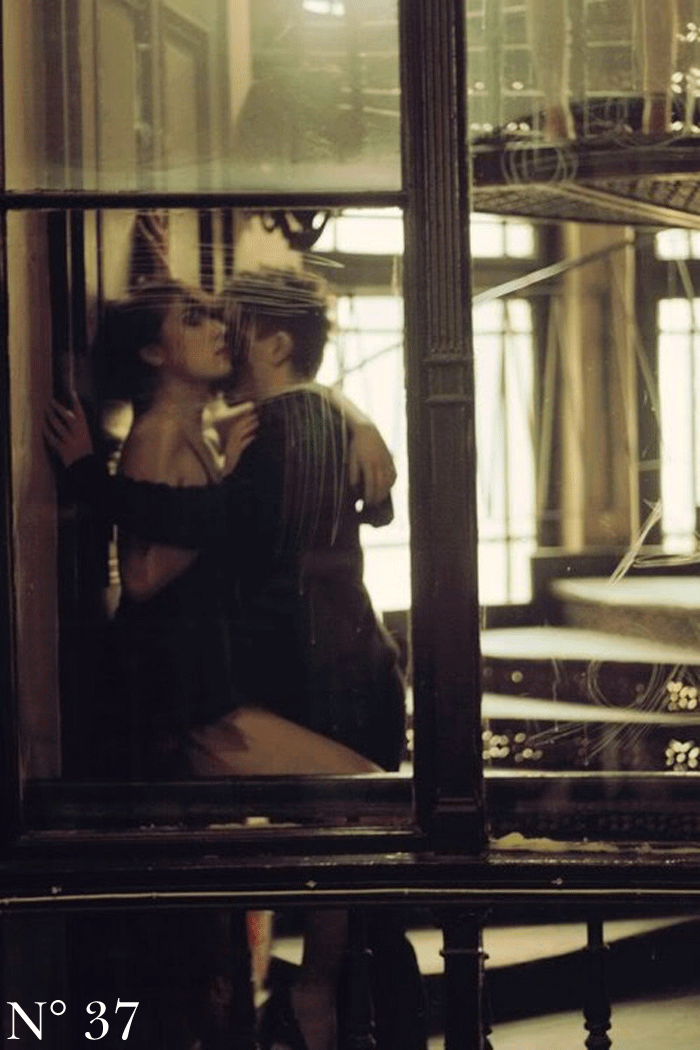 So what fantasies do we have and maybe share? Are there more similarities than we think when we have those twitching sexual thoughts firing our imagination. What is it that makes some of these fantasies so erotic and arousing to us. Would one fantasy work for many, or are these so very individual, we almost have them tailor-made to suit. It's not always so directly obvious, I am always a believer of less is often far more. But fantasies do work, they do stir our brains and charge our bodies for sexual encounters. Would love to know what triggers others and share thoughts on the matter, possibly even reveal some that catch my imagination too. Do let me know.
If I had to list my top 5 would they actually be so different from everyone else's? I was allowing my mind to wander far more these days than ever before. Letting it play with scenarios, imaging what my chosen encounters would be. Where they might be, who they would be with? More often they had a tendency of the voyeuristic, mixed with the stranger or strangers who varied, from the clichéd tall dark and brooding to the passionate, rougher, physically muscular man, but the locations and opportunities also varied widely. Fantasies for me were all about fun too, taking myself away from the normal sensible life.
We allowed this to become a little game. Knowing how my mind was constantly buzzing with frenzied naughty activity, my husband enjoyed the fun of who my 'gimme' ; my unknown chosen person might be in whichever surroundings we were in. Oh my goodness, the banter was such fun. Beautiful gourmet meals in fabulous surroundings would be enjoyed with titillating conversation as to who I saw that night. Who I had chosen to be my gimme and how it would be played out. That coupled with generous amounts of wine, and the night was anything but ordinary. Just missing the actuality of such an event, but I could see these chats were going to be leading somewhere one day.