March 22, 2013
Maybe too much of an invitation?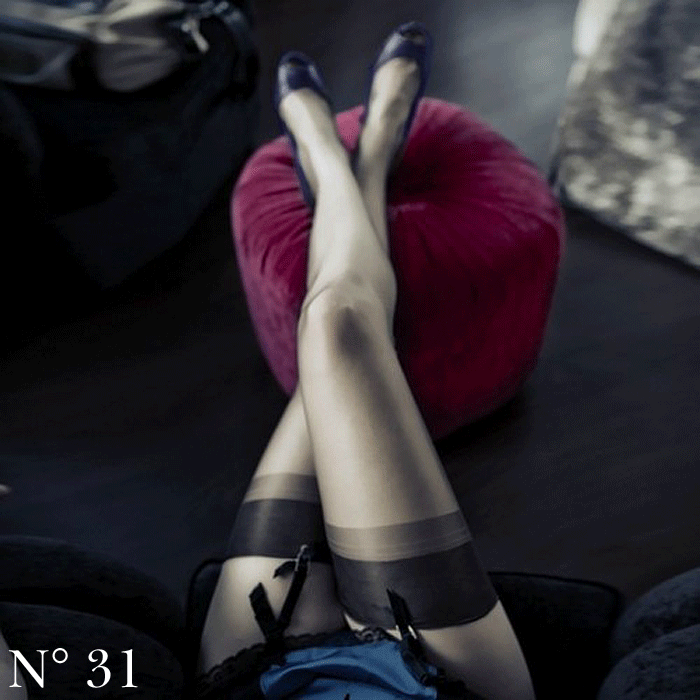 Well I sat back for a while and thought about it long and hard. I had never even contemplated a party like this before, so you can imagine I started to think all sorts of things. Too many thoughts in fact. For the first time, this decision of mine wasn't actually all about me. My husband would be there too, and I had never given much consideration as to what he would get up to, afterall, it's a bit of an open invitation to 'party'. How would I actually feel about that? What sort of impact would that have on our relationship? Maybe all of this was stepping too far off the mark.
Up to now I realised it had all been rather one-sided, and I had to accept that I couldn't expect him to not have the chance of tasting a little of the temptation on offer. Then again, could I actually see him enjoying the pleasures of other people?  Well these were big questions to keep me pondering and were the topic of some seriously interesting discussions.
We came to the conclusion that we had to have a mutual pact, call it a pre party agreement. The terms were yet to be fully decided on. But if we both agreed, what was there to hold us back. We could both approach this naughty adventure feeling comfortable, then what harm could it be? Just some naughty consenting adults indulging in some erotic pleasures. Or maybe we would just take a look at what goes on and that would be that.