June 11, 2013
It felt good to let go …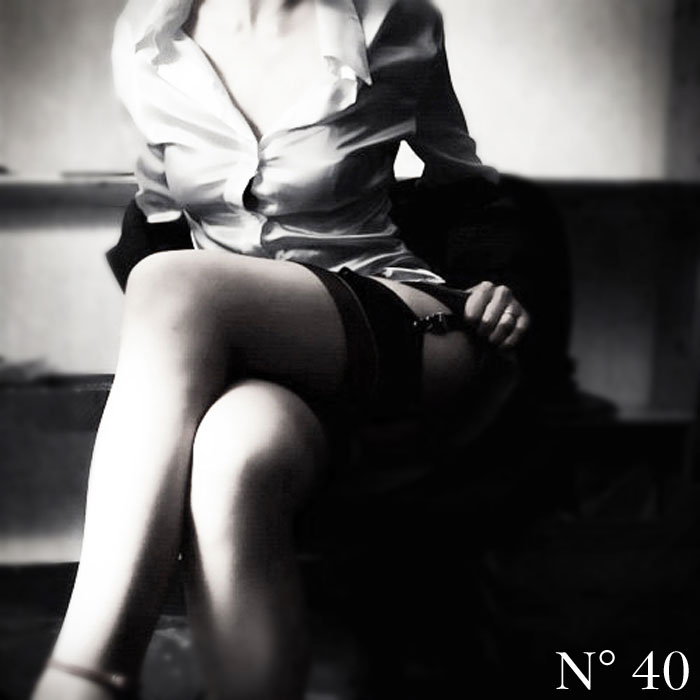 Oh I love how we can make our brain such a naughty organ and the excitement and sexual stimulus it brings with it. Why don't we allow ourselves a little more pleasure in that direction, instead of always rushing around filling our head with other less stimulating but nonetheless often more practical and vital issues from our day-to-day lives. Yes I know, we all need to. And I for one certainly do understand being a busy working mother. But when the opportunity arises, to just bury those mundane thoughts for a little while, then …..ah I would highly recommend taking up my more titillating mental game. It's a wonderful therapy!
Well I was up for really using mine as I continued to tease my husband with thoughts as to what I would do with my new found gimme. Yes the man who was showing far more than a mild interest at the hotel bar was a continued feature in my fantasy play. It was fun to see how much these thoughts of mine stirred my husband's brain as well as other parts too and I was somewhat intrigued as to how far to play out this game. Here I was his wife of many years learning to embrace the fun that could be derived from this situation.
Back in our hotel room I slowly and seductively removed my panties and let them fall to the floor with a look of casual disinterest in them, then with little concern as to how it might appear I sat myself on a stool facing my husband, letting myself feel carefree as I allowed my legs to move apart freely.  It was as this point I began to graphically suggest my thoughts and actions thinking them as I did while gently caressing the top of my leg, close to my stocking tops. It felt good to let go, loose myself and embrace the mood of the moment. I wanted to let my head run away with me. This pleasure I was enjoying was clearly emulating across in my actions while I stroked and felt myself I continued to talk of my other man and the pleasure I was going to offer him. I could see I had become a mesmerizing cocktail for my husband whose eyes looked hungry. This was more than sex, it was a raw fantasy played out, and it felt so good. This pure pleasure was taking us to a different level of desire. Yes I knew the sex was to come but we had already drugged ourselves by allowing our thoughts to play so wildly. I loved how visual it had all become.