May 21, 2013
I had found my 'gimme' after all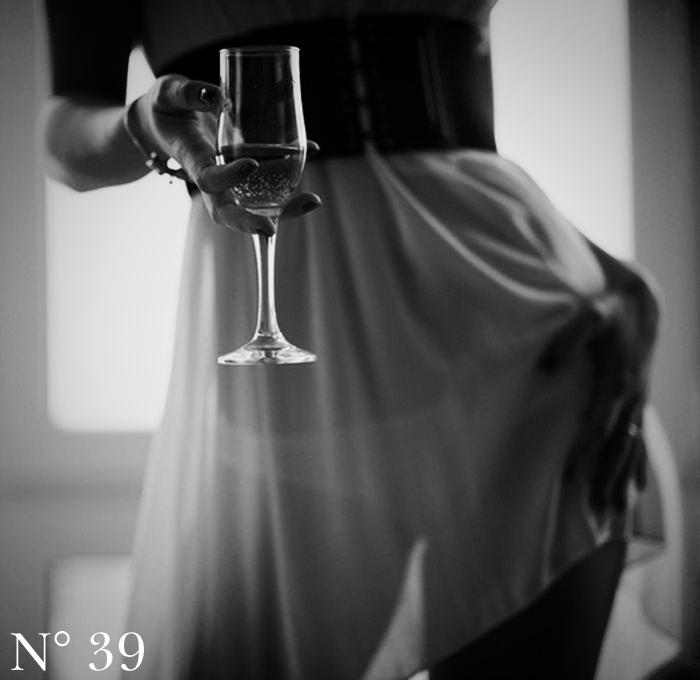 Well later that night we did have a little unexpected 'gimme' fun after all. Already feeling a little dizzy from our chats at dinner, I wasn't ready for the night to end, and a final cheeky cocktail at the bar would be perfect way to round off the evening. There was still a lovely hum around the bar, plenty of couples and small groups enjoying the latter part of the evening, well ensconced in the flow of alcohol and good banter. As I glanced around, I couldn't help but notice one young man in particular. It appeared that he was with a few friends but somehow, not so involved in their conversations that as I looked around I unexpectedly caught his eye. I hesitated, momentarily not knowing whether to look straight at him or pretend not to notice. Hmm, what was it about him? I couldn't immediately decide. Was it the way he looked so directly at me with dark eyes? A confidence perhaps in not faltering. Or his seemingly relaxed demeanour at the bar.
While I waited for my husband to return, I decided to park myself on the stool next to him, mainly at it was the only one free. I knew I wasn't going to be on my own for long, a few minutes at that. However moving the bar stool, I started to sense my new neighbour's presence close to me, his eyes seemingly still taking an interest in what I was doing. I tentatively glanced up, only to find I caught that look of his again looking me directly in the eye. I found such a simple but direct act already somewhat intense and more than a little intriguing, and I admit I also started to feel just slightly giddy inside at the boldness of his actions. This stranger next to me was seriously arousing my sexual interest and I became very conscious of him. Yet we hadn't even spoken.
As I wriggled my bottom further up onto the high stool my skirt got a little caught before I could cross my legs, and in doing so flashed a little more thigh than intended. Realising what I had done, I suddenly looked up at him to see eyes fervently dart to my legs and linger on my thigh before looking back up at me, with a rather naughty knowing smile. I knew then that I was in receipt of some fabulous and rather unforeseen male interest and just in the few minutes of being on my own. I had found myself a cheeky stranger while out with my husband. How perfect was that! A definitely a little tonic if ever there was one and there he was sat right next to me. Ah, why did it feel so good?
I was starting to congratulate myself on picking the ideal bar stool in which to sip my cocktail when my husband arrived back at my side and wondered what had kept me not ordering our drinks. Smiling, I slightly turned and glanced straight at my chance encounter next to me and commented, that I had got a little distracted here and hadn't yet thought of the cocktails, as had other things on my mind. How flirtatious was that! But I loved the thought of being bold with my comments, sending this message straight to him. Why not, if men can make it clear with the way they take notice of us, why can't we have fun in return. As I slipped off my stool with glass in hand, I couldn't help but allow myself to brush up a little too close against him, and squeezing past, I let my skirt cling against his leg and hand drag slightly across his thigh while I gave him a knowing look. Ah, it felt so naughty. Nothing more was needed but I loved how in control I felt, sending my message directly to him loud and clear. Ha, I couldn't wait to tell my husband later that night, that I had found my gimme after all, right under his nose.