August 16, 2013
Hmm young men, how they just love us!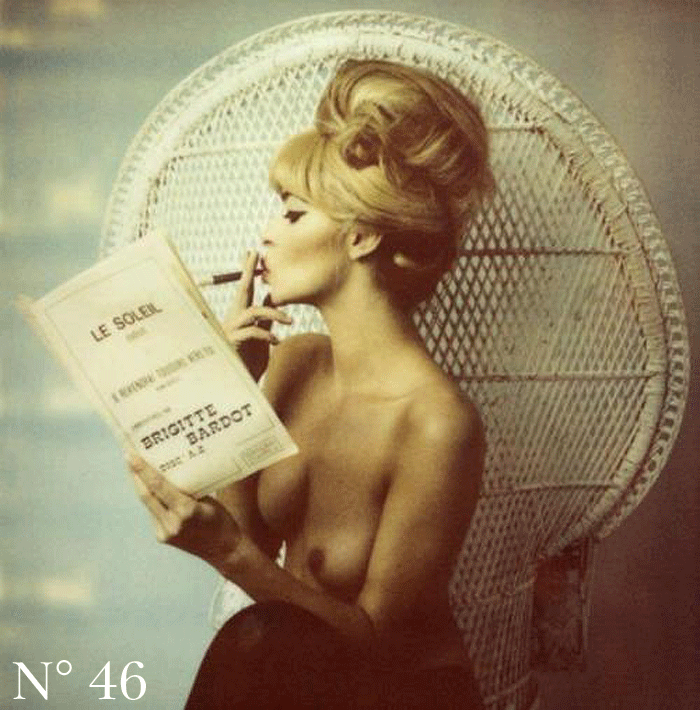 Well one thing I discovered is the myth of cougars isn't wrong. Though not a term I'm keen on, it works to explain here what I mean. Naïve as it sounds but I had no idea how sexually attractive so many young men found girlies of my age.  Admittedly ,I was equally drawn to younger men, always have been, but I wasn't so completely sure how much young men were drawn to the older girl, was it just a few random men or more of the majority? But what I can confirm, with a degree of authority, was the more time I spent on the site the more I realised I was in demand. In fact you could say I was in my element, both desired, wanted and highly sort after. Infact it didn't matter whether they were 21yrs or 31, they lusted after some fun and frolics.
How utterly fabulous that felt for a girl like me in her 40s! It really was an added tonic. Particularly when you start to be a little conscious that maybe your bottom isn't  quite so pert as you may like and perhaps your breasts don't resemble that of beautifully shaped dolphin's noses, one thing we certainly can oose in various degrees of quantity was that of senual raw sexiness. That's something that for many only comes with a few years. Again I can say to other girls like me, don't worry about the fact you are adding a few years, you are still one hot and sort after chick! You know what you like, who you are and potentially more than comfortable in your skin, and possibly, maybe looking better than you did 20 years ago with an inbuilt confidence? The fact I am even writing this blog and experiencing all the aspects I am, shows testament to that! Hmm if you let it, it can just get better.