January 14, 2013
He was getting horny at the thought!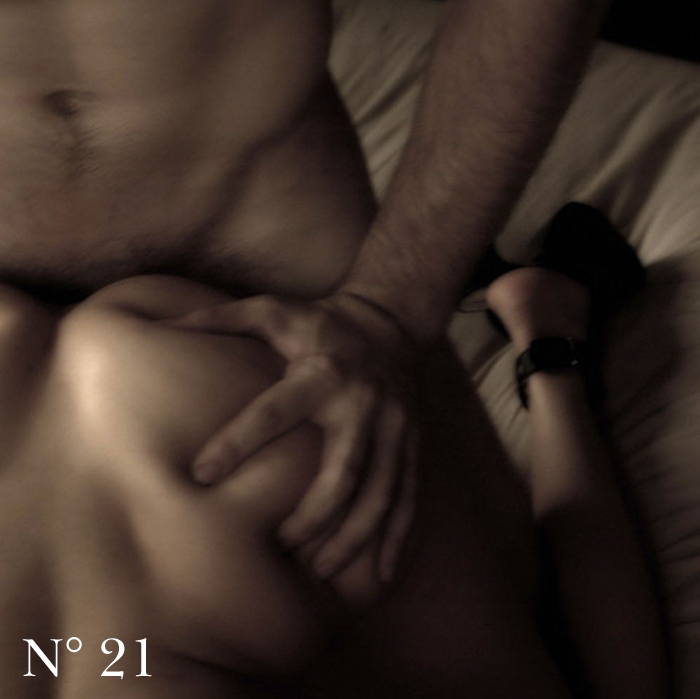 There were few options open to me, I had to carefully divulge all my naughty tales in the hope he could see how this had evolved from a fairly innocent beginning. I wanted him to see that this was all about me, his wife of so many years just flexing her sexual wings a little, just gaining a little self confidence, after all why not? It was a fabulous confidence boost for me, that I can still interest men, particularly young ones and that wasn't something to hide or not reveal just a little. Isn't it all rather ironic, don't husbands also want to enjoy having a sexy wife too?
I know at the same time that some people breakup for less but that's nonsense really. We have a good relationship, probably one of the best if you looked at other couples.
As the hours rolled by, we gently chatted more, I could see him starting to relax, softening his look, was he starting to see that this hadn't been a big torrid affair, there was definitely not going to be a big breakup scenario. The more I chatted and explained how it had all come about the more he thankfully started to see it for what it was. I talked about how I felt, how it was liberating for me and for that reason, yes I enjoyed it.
Yes it was probably wrong to take it as far as I did and keep it so quiet but I was on my own and I didn't see the harm….that I suppose was the added excitement factor, he could see that.
Two nights later oh my what naughty sex! I couldn't believe that he was getting horny at the thought of another man's hands in my pants… he demanded I tell him again just as he was touching me intimately … how it felt, how naughty it got me, how turned on and wet I was with this stranger. I couldn't believe I was starting to enjoy my little fantasy again, we both were together. My naughty dalliance was coming to life again as I fucked my husband.