April 15, 2013
He couldn't keep his hands off me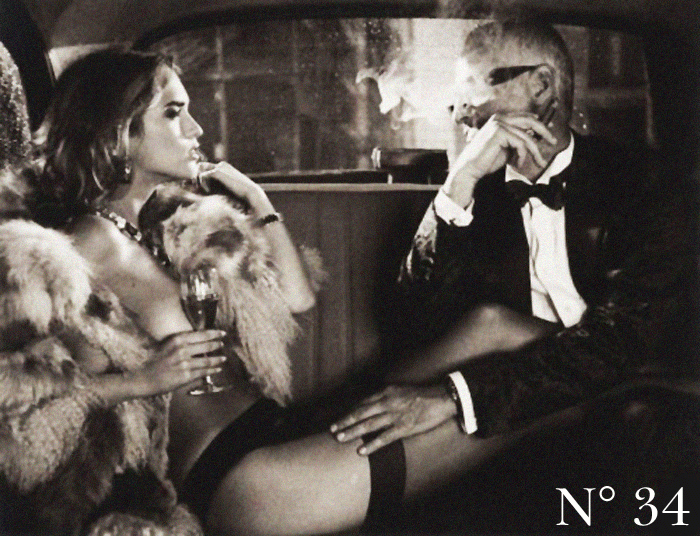 While lost in complete pleasure the thought of my husband had not featured in my brain, nothing did until I saw him staring from afar, barely moving an inch just transfixed on me. What must he have been thinking seeing me so sexually absorbed with a crowd of girlies but I can only imagine the vision was erotic. After a few more offers of further fun elsewhere with my young friend and her boyfriend, I politely declined and was ready to head back, this was already more than I had bargained for.
The hours had ticked on and before I knew it we had had to jump in a cab and were heading back to the hotel. I was momentarily a little quiet believing I should play down my activities, but no, this had been the most erotic night for both of us and there was no way of stopping his utter excitement and thrill of seeing his naughty wife loose herself in such sexual pleasure. I could never have anticipated what had happened and nor could he, but seeing the events as they had unfolded he openly admitted, he found all completely mind blowing and so incredibly arousing. He was so turned on he couldn't keep his hands off me as we then giggled away in the cab, I felt on an incredible high and deep down loved the feeling of being such a desired sexual siren.
Cutting through my classic English persona I admitted to him that I felt it had been a fabulous night and so truly unexpected which added to the thrill. I was feeling young and naughty, the best tonic you could possibly get! I couldn't say I was someone who was interested in playing with other girls, I had never really thought about it, but it opened my eyes to realise how sensual we girls could be and the pleasure we could share with other similar girls if we only allowed ourselves the opportunity. I felt lucky to have experienced this and kept the vision of my naughty pleasure in my head, and so did he!