March 12, 2013
Fancy a naughty photo shoot?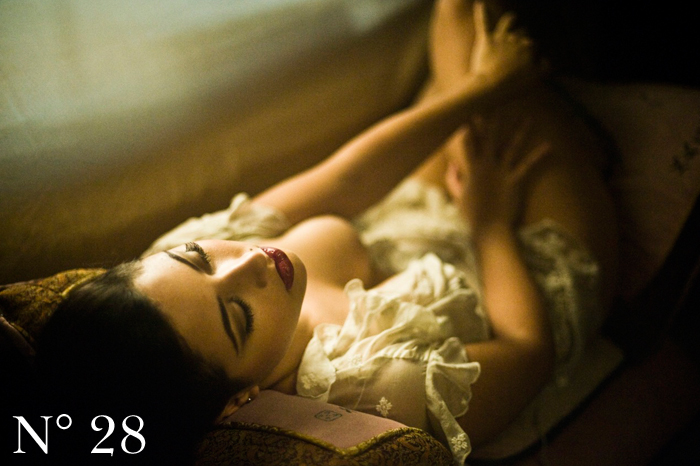 No membership was complete without uploading a selection of pictures. Yes, that basically meant I needed some photography of me, some tempting and intriguing imagery. No I didn't think I should just add a few images of me on a beach semi clad, here was my chance to emulate some beautiful erotica which always appealed to me. And why not, surely all part of the fun, and if I was brave enough to venture onto this site and even think of meeting someone or some few, I should be more than up for a little photography, indeed, whether it was needed for the site or not. I fancied some erotic photography but the style was important, it needed to naturally ooze sexual appeal, not just blatant nudity. A part of me was seriously ready for the challenge though I realised it would take some confidence, that I was aware, but was all part of my game plan of naughtiness. But where to start.
With such a creative husband reading my mind almost ahead of me, I was given a short list of possible photographers as I decided to look at getting some professionally shot. I wanted something a little edgy, certainly not too safe, some photos I would look back on in later life and think, hmm that was me in my 40s wow!
This was exciting and I would recommend to anyone, but ooh the nerves were kicking in as I narrowed my search for a photographer. I also took time to research my look, this needed planning for me to be confident of getting what I wanted. There is so much beautiful erotica out there which I love ….seductive, sensual, arousing and at times very revealing, all of which I believe can be incredibly appealing to both women and men. But how should I perceive myself? How did I want to be seen? Hmm I was up for my own naughty shoot, just on a private level, I wanted to show that other mischievous little side of me that I tended to keep hidden… well until now.