June 28, 2013
All rather arousing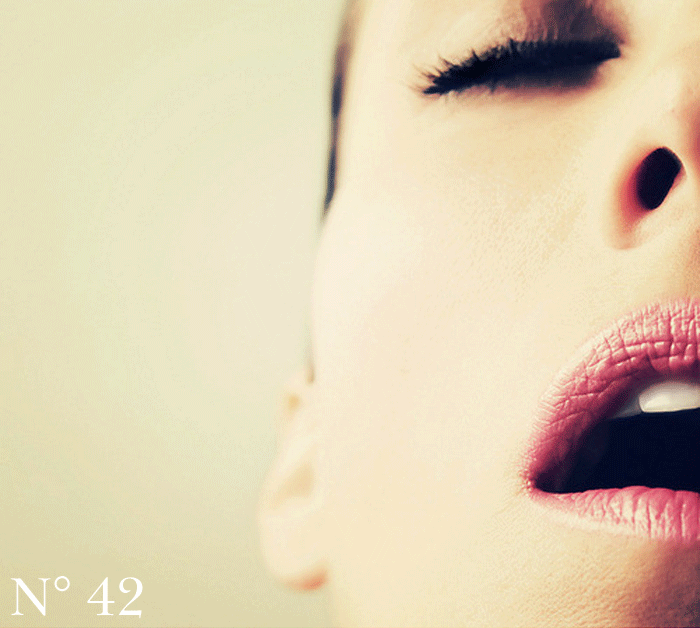 I can't say all this toning wasn't pleasurable, infact, after just a few days I had decided to progress to the next longer and slightly heavier double ball from my set of 3. It too had an internal ball moving within it independently, adding a form of vibration as you moved. You can't help but feel there is something arousing and naughty using these items …. After all there I am, walking around in public knowing full well I have something tucked up inside my pussy having the time of its life, while my muscles work to cling firmly on to it. Infact, the feeling I enjoyed maybe a little too much and wondered what other naughty goodies I could find to enjoy. And to know its all helping my muscles too to perfect the holy grail of female orgasms. Definitely something I would recommend. However the real test would be to come, but I was more than keen to enjoy the training.
As I said, all rather arousing, I couldn't help my mind wandering a little too much. I started thinking of other things to pleasure myself with… other objects or maybe other people. No surely I shouldn't think like that mid morning in the middle of town when dashing for errands, but so hard not too, while my pussy was clenching and declenching itself.
Hmm, just had to send a text to my husband after all, why should I be the only one distracted all morning by his recent gift to me and certainly while in my cheeky mood? Something other than him was enjoying itself and so was I, my pussy was getting plenty of exercise by all accounts and I think she would enjoy so much more, she certainly wanted more. So I posed the question to him. "My pussy can feel something hard and firm moving in her now, its arousing and playful…. She wants something else new too … also hard and firm."
Who knows where he was or what he was focused on, but I think he would quickly readjust his thoughts. My mischievous mind was wanting to find some more fun, it had seemed a little while since the party, and now my body was in training for more.