April 24, 2013
Hello stranger…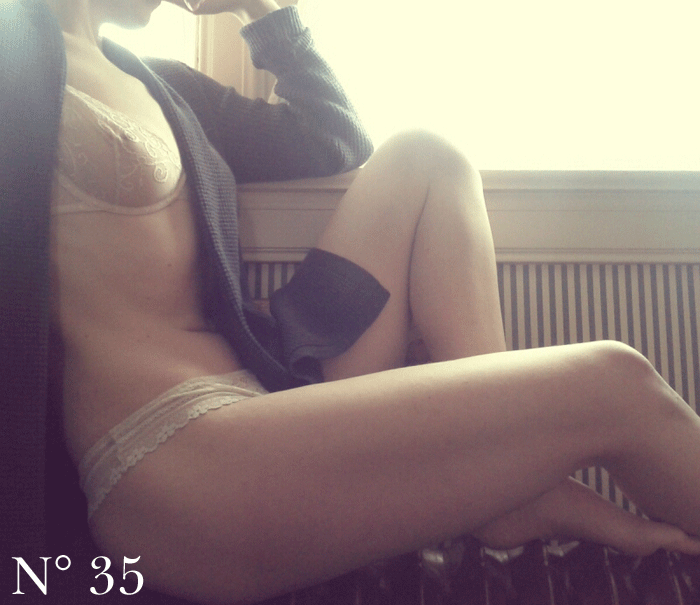 Well after that little frolic, my eyes were anything but very wide shut. I can't believe what a fun time we had and so different from what I had expected, whether that would always be the case I'm not sure, but I felt there was more erotic fun to explore. This journey was only just beginning.
After a little while I was tempted back to the website to have a look for any would be naughty people to chat to and maybe party with in future. Who knows? Nothing wrong with a little flirt and tease online to give yourself a naughty boost surely! Well I always said I couldn't resist a dark haired Frenchman and guess what I spotted! I was ready for a little messaging fun, particularly as I was fully ensconced back in Yorkshire and life had settled down to normal again. The evening was underway, I was feeling somewhat mischievous and there was a very chilled glass of wine in my hand, always a lethal combination. So I dashed off a short little message to see if there was any banter to be had.
Bingo… yes, there was. So who was this mysterious stranger I had managed to catch in my inbox. Well one with a naughty mind that was sure, and rapid fingers on the keyboard, even better. So the fun and games had began, I had no idea where it would end up but how the mind could get a little carried away. The questions were quick and fast …. After some initial politeness  I was ready to spice things up a bit. We moved onto the obvious questions ….  what was I wearing while I was busy messaging him. Well I decided to add a little extra to titillate his imagination as so much more pleasure to gained for both parties. Hmm I allowed him to think I was just sat in panties, socks and a shirt. As the messaging continued I started to feel very naughty and decided to engage him in some cyber sex and so it continued, with me playing out a little sex online. So much better banter than a few late night work emails, I allowed my imagination to have free play and create fabulous images of a naughty girl playing to her stranger. Well by the end of a few glasses of wine, we bid fairwell and thanked each other for the fun of meeting online. I thought that might have been it. But no, I had left more than a fleeting interest.