Soft porn video of a couple enjoying passionate lovemaking sex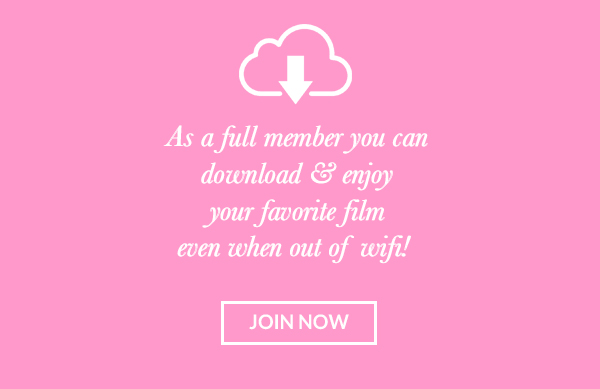 CITY BREAK - Film
Soft porn video of a couple enjoying passionate lovemaking sex
Comment
For those who enjoy some slightly softer action with a little less graphic focus on sexual imagery will enjoy this sensual and romantic lovemaking video, much more towards the soft porn end of those films we publish. In essence, there is plenty of sensuality with a little less of the graphic sex. But there is still plenty to stir your interest when you stream or download this tasteful adult film, and will certainly provide the gentle pleasures that will arouse you as our lovers Ricky and Alyssa enjoy intimate sensual sex together.
It is only slightly softer as, unlike true soft porn we are showing the fabulous naughtiness of penetration and the intimacy of real meaningful sex with a lovingly erotic blowjob at the end. So maybe we need to just lighten up a little bit on the view of it being soft porn.
Enjoy the teasing moments in this erotic film where we feel we are voyeurs to these lovers' passionate sex against the full-length glass. Naked and intense, with their thoughts far removed from who might be catching glimpses of their intimate actions.
Other films you may enjoy
Below is a selection of recently updated films and stories, just click on the image to view in greater detail