Beautiful brunette masturbates during this sexy smoking erotica video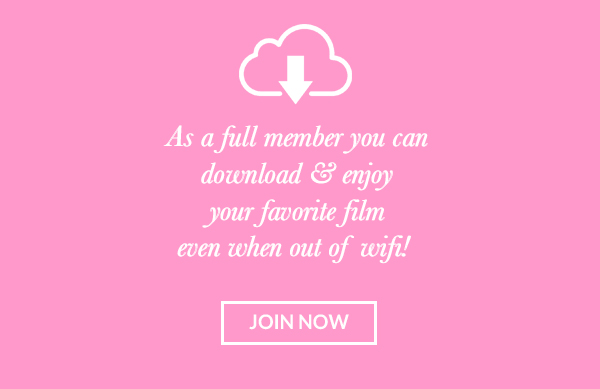 SMOKING HOT - Film
Beautiful brunette masturbates during this sexy smoking erotica video
Comment
Whether you are a smoker or not, it's hard to deny that there is something very sexual in the act of inhaling on a cigarette. Indeed I have had more than a few requests for this particular fetish to appear in my films so I am intrigued in this sensual taboo act of having a cigarette and the world of smoking fetishes that exist. 
Smoking has continued to fuel this air of edgy fashionability which has been further replaced with a bad boy or girl image, because it's bad it must be sexy? But is it also the act itself that people find such a turn on for some? The vision and the smell of that strong aroma.
It's most definitely a sensual act that is slow and meaningful. Lips brought together ready. Fingers are carefully and delicately poised separated just enough by the balancing of a cigarette. Then there is the inhaling and control of a plume of smoke followed by the tendrils of smoke escaping the mouth. 
Now couple this act with some personal clitoral pleasure and you have a very sexy smoking erotica video. Featuring the gorgeously natural Penelope who takes a moment out in the hot sun to enjoy a sensual cigarette before relaxing back to arouse herself and orgasm. 
Other films you may enjoy
Below is a selection of recently updated films and stories, just click on the image to view in greater detail