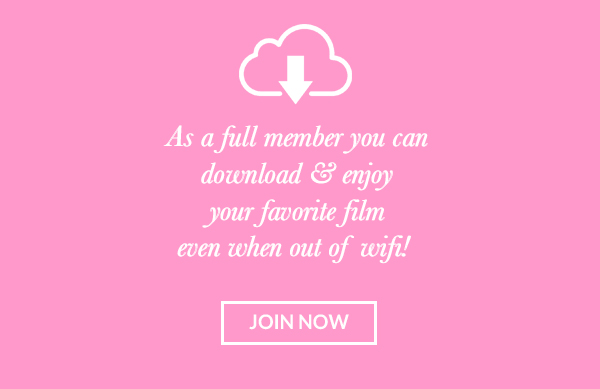 CHEEKY FUCK - Film
Beautiful lovers in sensual loving erotic anal film
Comment
Exploring the delights of sex and all its pleasures for many may also mean dipping into some alternative adventurous avenues such as anal sex. That doesn't mean it is for all and is much more an area of play to enjoy with a regular partner, but like all good healthy sex is only to be ventured if you both wish to experiment and enjoy different limits together.
Whatever your choice of sexual activity it doesn't mean to say that it shouldn't still be highly sensual and always pleasure driven as we show in this beautifully shot erotic anal film with real-life couple Ridge and Jennifer enjoying the extra thrill of some anal stimulation.
A very beautifully shot adult film, it captures the steamy intense raw natural chemistry that these two real-life lovers have together. In doing so, is absorbing and a thrilling pleasure to watch and be part of. Ridge with big masculine torso is strong and powerful and has a very sexy dominating persona. Jennifer is a very beautiful girl who clearly enjoys their time fucking together.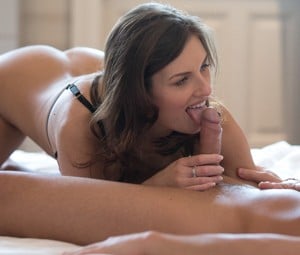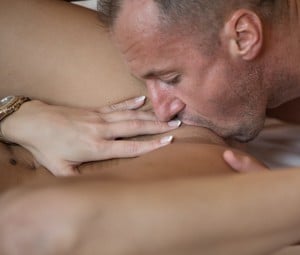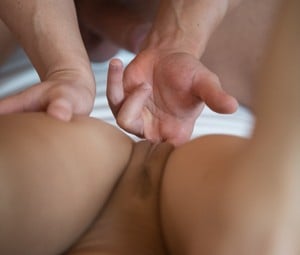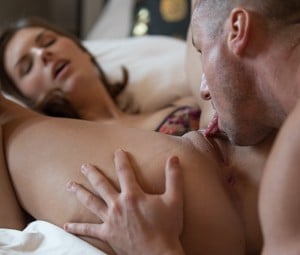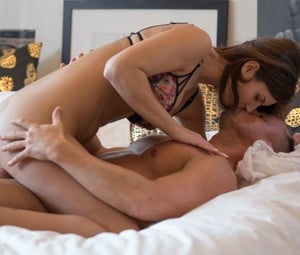 Other Films you may enjoy
Below is a selection of recently updated films and stories, just click on the image to view in greater detail