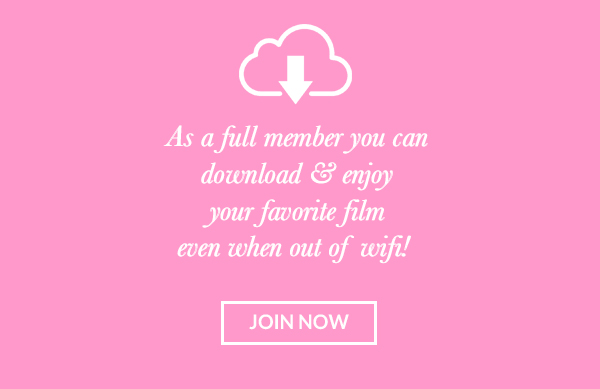 I MISS YOU - Film
Erotic solo male masturbation film
Download this video
Comment
For those of you who enjoy my sexy solos, here is another very horny solo male masturbation film featuring as ever a good dose of erotic male eye candy for you to enjoy. After all, why shouldn't we girls enjoy seeing more solo cock than just that of pretty pussy, its all about the fun and pleasure of sex and I like to keep things balanced.
The scene is set in the early waking hours after a boozy fun party we find Sylvan sitting enjoying some last swigs of drink. In this relaxed moment alone when his thoughts turn to his girlfriend. The ever-charming Sylvan finds time to message her only to discover her strong appetite to see more of his gorgeous naked cock and encourages him to masturbate while she watches on her phone. Added some fun into the moment, he finds a special gift for him, a Tenga Egg Stepper which he is asked to use if alone. For those of you men who haven't yet experienced the additional pleasures of a toy designed just for you, these masturbation eggs add an additional sensation to your solo play via the extra delicious stimulation in the form of a ribbed super-soft sleeve to slide gloriously up and down your cock, as you manually wank and orgasm.
So as the fun of the sex texting continues as Sylvan satisfies not just himself, but that of his girlfriend while she enjoys the thrill of seeing him tease and play with his hard horny cock in his new sex toy until he cums just as she asked.
Beautifully filmed in the fading light, this solo male masturbation film is fun and very horny to watch. There is something very sexy in seeing a hot man wank and tease his cock to orgasm release. You boys might also like to get your hands and cock on one of these stimulation eggs, which are all for your pleasure CLICK HERE. Happy wanking boys.
Other Films you may enjoy
Below is a selection of recently updated films and stories, just click on the image to view in greater detail