SATURDAY SEX - Film
Real boyfriend girlfriend sex full of passion and heat
Comment
There's something just so wonderful about good old boyfriend girlfriend sex and this film depicts it so naturally and beautifully. Just some Saturday sex where two people explore each other's bodies so perfectly that you know they are both going to be satisfied in every way.
Chilling on the sofa with a beer, Marc gets a surprise when Jess comes home horny from a shopping trip and stands in the doorway pulling her bra down to expose her tits and dragging up her skirt to finger herself as he just watches the sports channel. She's teasing him, competing with the screen for attention, just how long will he hold off before reaching for that remote control and turning off the TV?
At last, as Jess crawls onto the sofa letting him know she's craving some boyfriend girlfriend sex, he finally gets the message and begins to join in the action. Jess peels open his trousers and takes control of the situation, bringing his arousal to life, sucking and rubbing his cock into a lovely firm erection that you just know she is going to take full advantage of very soon.
We as the audience are willing him on, to give her what she wants and finally, Jess straddles his thick cock and takes her pleasure nice and deep, using him in a truly hot and satisfying way that only some hard boyfriend girlfriend sex can provide.
The result will set your pulse racing as you witness this good hard fuck between two people who know each other so well and so intimately that they can just take their pleasures out on each other. Marc can barely know what's hit him to have such an insatiable gorgeous nymph pounce his bones as he was just minding his own business watching his sports!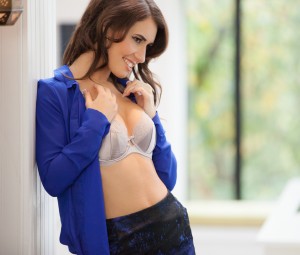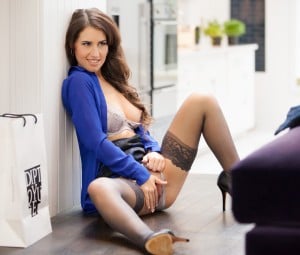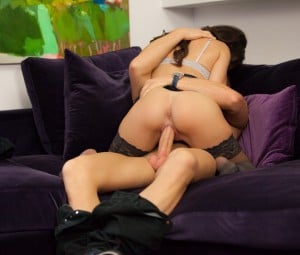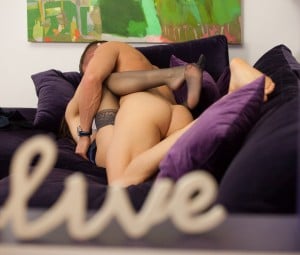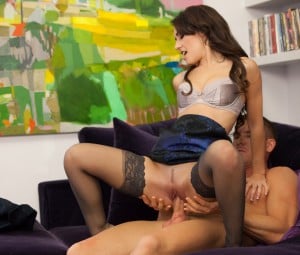 Other Films you may enjoy
Below is a selection of recently updated films and stories, just click on the image to view in greater detail