The beauty of sensual oral pleasure in this erotic blowjob video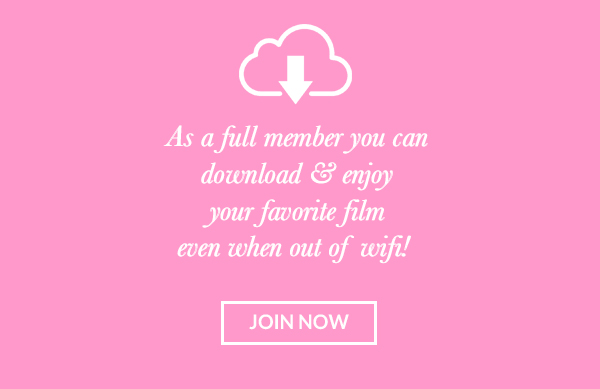 TASTY TREAT - film
The beauty of sensual oral pleasure in this erotic blowjob video
Comment
When we think of oral sex and the many pleasures it can offer both men and women, one particular pleasure that always springs to mind is that of the lorded blowjob. An act that defines the ultimate in the giving of oral pleasure to your male partner and is most likely the first physical act you may think when oral pleasure is mentioned.
That is not to say that it is all about the man and his personal tool, as many women find the art of giving such intimate pleasure immensely erotic and deeply arousing. Just the sheer act itself administered mainly by the mouth is very personal. Then of course more importantly the knowledge that such an act of penis worship will drive you man to such hardened arousal is what turns most women on. 
However the physical aspect is nothing unless acquainted with the element of your personal enjoyment and own pleasure that makes this an erotic act you both can enjoy.  
Capturing this act of fellatio into an erotic blowjob video is what this film is all about.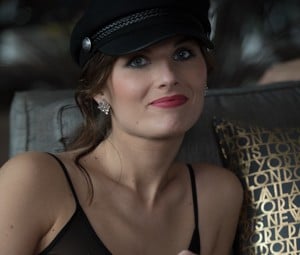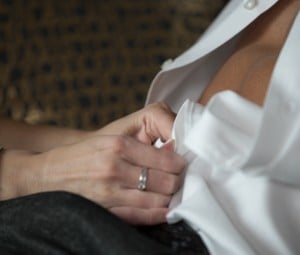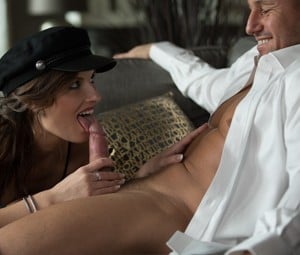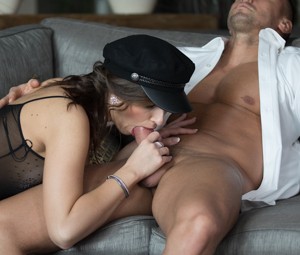 Other films you may enjoy
Below is a selection of recently updated films and stories, just click on the image to view in greater detail